The Tennis Academy is the standard of coaching excellence in Calgary.  We have developed and trained 9 National Junior Champions as well as many juniors who have achieved a national ranking of 6 or better.  We have the highest rated coaching staff in Alberta and are a Tennis Canada designated Tennis Development Centre.  
Whether you are an adult taking up tennis for the first time or a junior looking to become the next Roger Federer, we have programs tailored for you.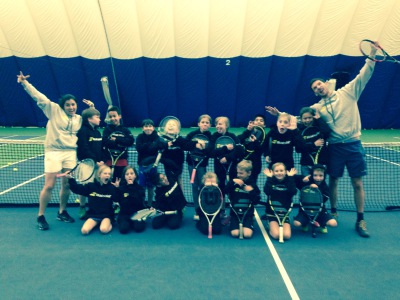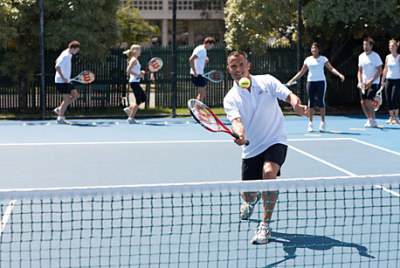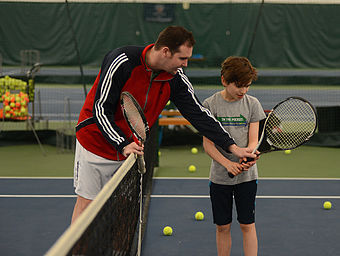 Junior Programs
Adult Programs
Private Lessons
The Tennis academy junior program is based on Tennis Canada's Long Term Athlete Development.  Whether your child is interested in just playing recreationally or has dreams of becoming a professional player one day, The Tennis Academy is Calgary's Premier location for CHILDREN'S TENNIS LESSONS.​  Please click on the button below to view our junior programs 
The Tennis Academy offers many types of ​​ADULT TENNIS LESSONS for players of all skill levels ranging from technical and tactical development classes to cardio tennis.  Please click on the button below to view the many programs that we offer to adults here at our club.
If you are looking to focus on improving a specific skill or would just like one on one attention, then consider ​PRIVATE TENNIS LESSONS as an option to help you get to that next level.  Please click on the button below to see our prices.